Welcome to Bralands Gard
Bralands Gard is situated on the river side of Örekil in Bohuslän, Sweden.
On the farm there is a camper area and there is no need for reservations or booking a spot – just show up and follow the information for self check- in on site. In July we recommend you to arrive before 15:00 since it most likely gets full in the later afternoon.
We are open May 1 to September 30. Check out some more information here:
The farm also has apartments and a cottage for rent and not to forget the surrounding nature which is a must to explore. The website is under construction so if you do not find the information you are searching for just drop us an email.
We look forward to hear about your plans and more than willing to help you out.
Meanwhile, follow us on Instagram @bralandsgard and Facebook to get to know more what we are up to!
All the best Fina & Per at Brålands Gård!
Here is a film from 2017 over Brålands gård and the surroundings: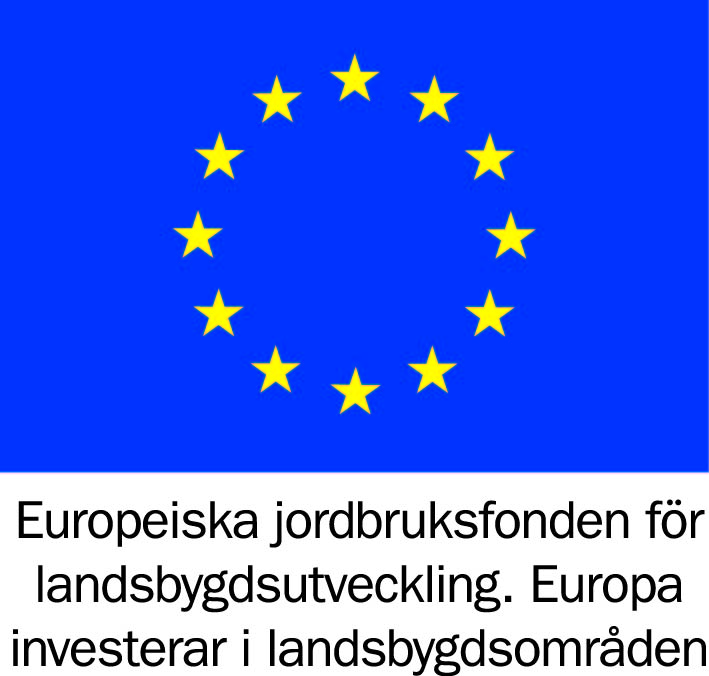 Investeringsstöd
Brålands gård driver projekt med hjälp av investeringsstöd ifrån Europeiska jordbruksfonden för landsbygdsutveckling. Projektens syfte är att vidareutveckla gårdens besöksnäring och turism genom att bland annat förbättra faciliteter på campingområdet och renovera lägenheter.