Calm & Quiet Camper Area
Welcome to our farm in the middle of Bohuslan. We have a camper area in our back yard and next to The River of Örekil. There is plenty of space so no need for reservations or booking.
The service house has toilets, a shower, washing machine, kitchen and is a lovely place to hang out in the sun set while scouting the moose out on the fields.
Opened during April – September 07 AM-10 PM
It is possible to visit us October to Mars with reservation for no service of water.
No traffic or noise is aloud between 10 PM – 07 AM. Please respect other guests and people living on the farm, thank you!
No reservation is needed and when you arrive all info is provided for you on the info point and service house. On the camper area there is no reception but self service. You also find prices and payment alternatives further down on this page.
ROUTE:
Link to Google Maps click here!
Adress: Brålands Gård 20, 45591 Munkedal, Sweden
GPS coordinates: 58.48571, 11.67389
Wish you a safe travel and welcome to our back yard in the heart of Bohuslan!
Meanwhile, follow us on Instagram @bralandsgard and Facebook to get to know more what to do and explore in the area!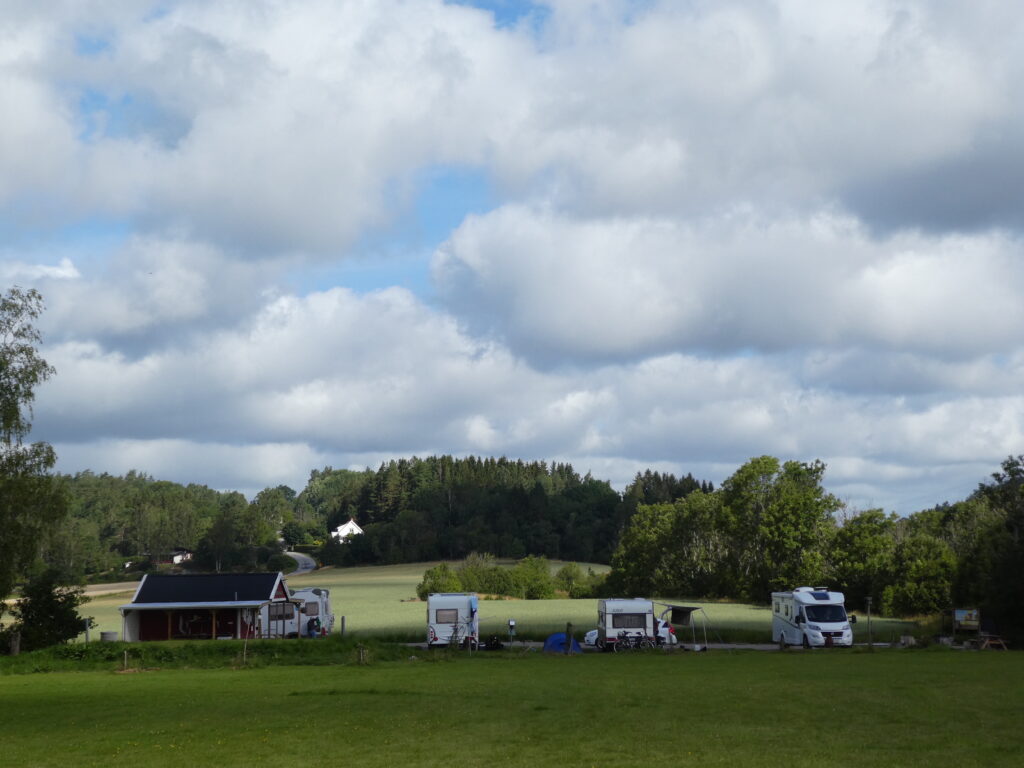 Servicehuset är stängt från och med oktober då det ej är vinterisolerat. Allt vatten är därmed avstängt men det finns fortfarande möjligt att koppla på sig på elen och latrintömning.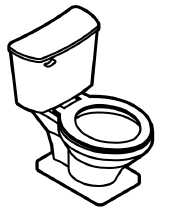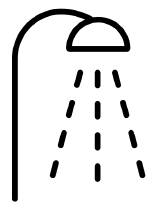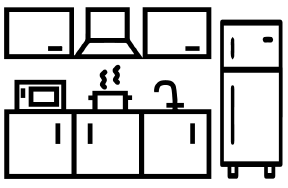 WIFI
Network name: Bralands Gard Guest 1
Password: Braland1912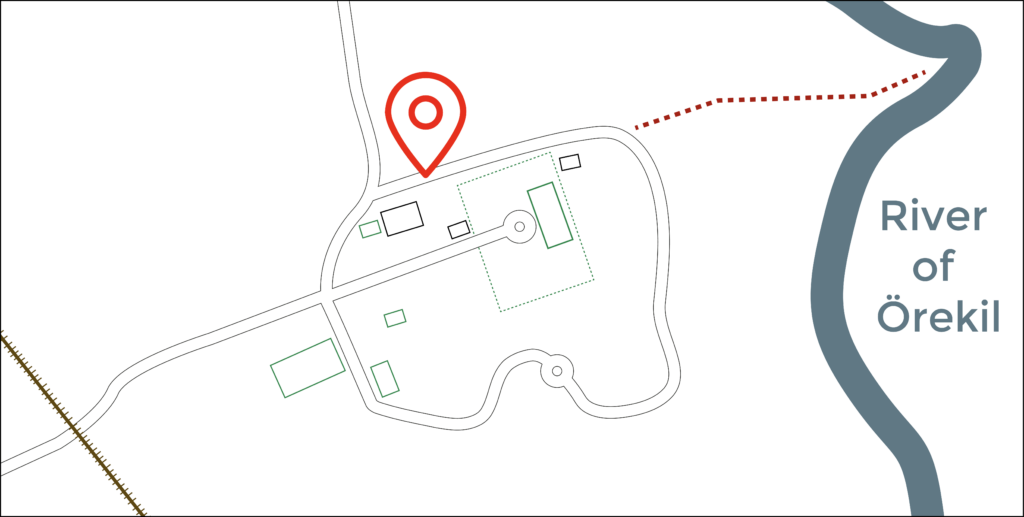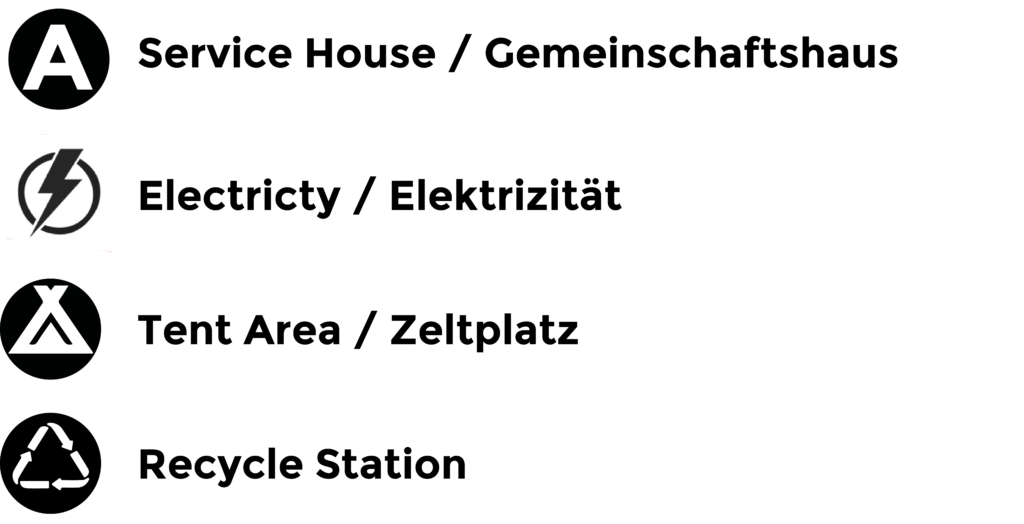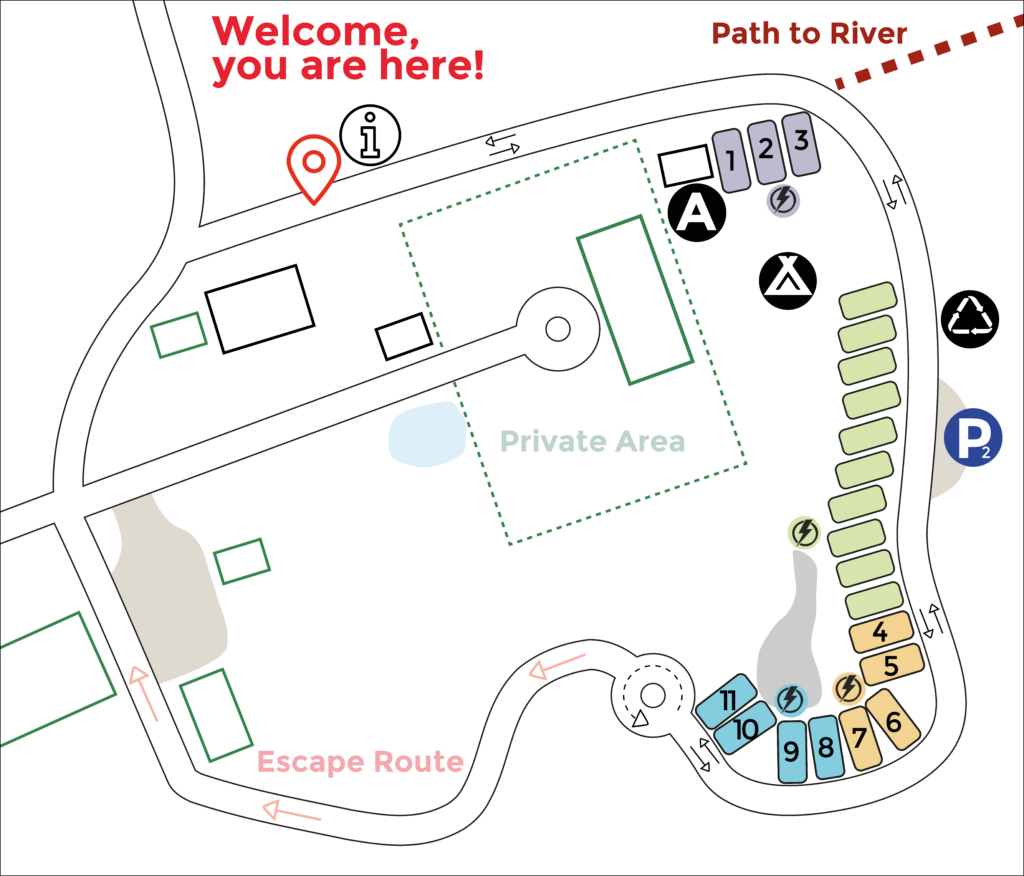 200 SEK per night for camper or caravan
150 SEK April, May, Sep
100 SEK Okt – Mars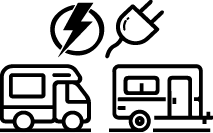 250 SEK per night with electricity
200 SEK April, May, Sep
150 SEK Okt – Mars

100 SEK per night for tent with one person, April – Sep
50 SEK Okt – Mars

150 SEK per night for tent with one person and with electricity, April – Sep
100 SEK Okt – Mars

50 SEK per night for every extra person when more than 1 person, April – Sep

One night for free when staying for a week. So 7 nights goes for 6!
Please enter your registration number, parking number*, date(s) and name in the payment message, thank you! If you need a receipt just email to info@bralandsgard.com.
*Parkning number is found on the old milk can
We have 3 alternatives to pay for you. Either by Swish, PayPal or cash and further information follows:
Swish to Brålands Gård 123 277 81 81 or scan QR code: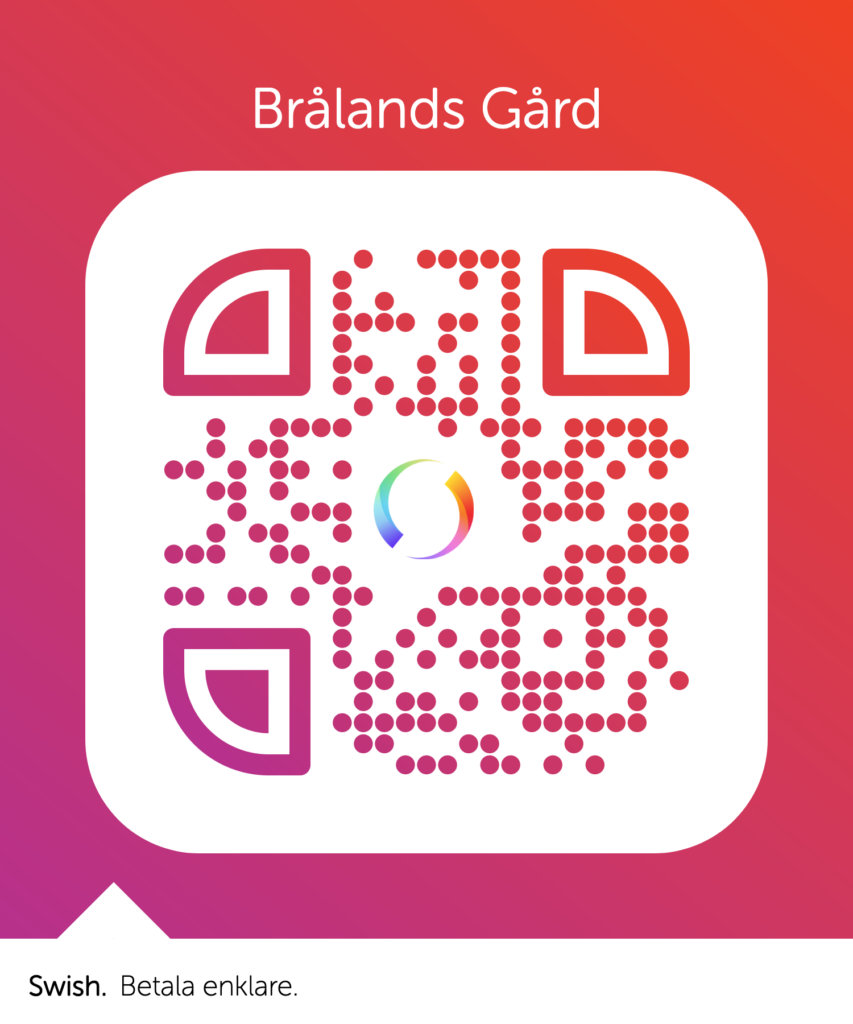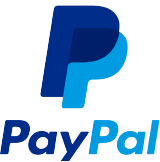 Pay with cash by putting SEK, EUR or NOR in an envelope in the box inside the service house.
One of our goals are to create memories and make your experience better than your expectations! So that is why we listen to our guests and always develop the experience of visiting us based on fresh insights and feedback from you. To read reviews and to see how our earlier guest experiences their visit check out reviews on: